I am a doctoral candidate at ETH Zurich in the 
Gramazio Kohler Chair for Architecture and Digital Manufacturing
, where I also work in the
Robotic Systems Lab
.  Previously, I taught as a lecturer at Princeton University, Rensselaer Polytechnic Institute, Vassar College, the Center for Architecture, Science and Ecology (CASE), and as an adjunct assistant professor at Columbia University GSAPP.
I am the principal and co-founder of
GREYSHED
, a research practice focused on advanced workflows and robotics in architecture, engineering, construction, design and manufacturing.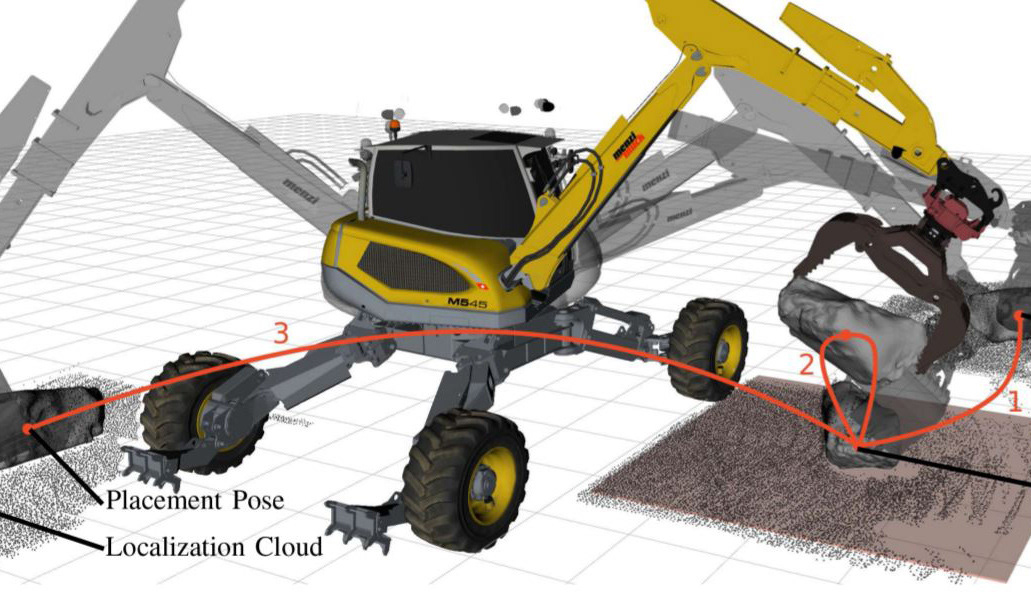 Grasping and Object Reorientation for Autonomous Construction of Stone Structures
Martin Wermelinger,

Ryan Luke Johns

, Fabio Gramazio, Matthias Kohler, Marco Hutter
IEEE Robotics and Automation Letters, 2021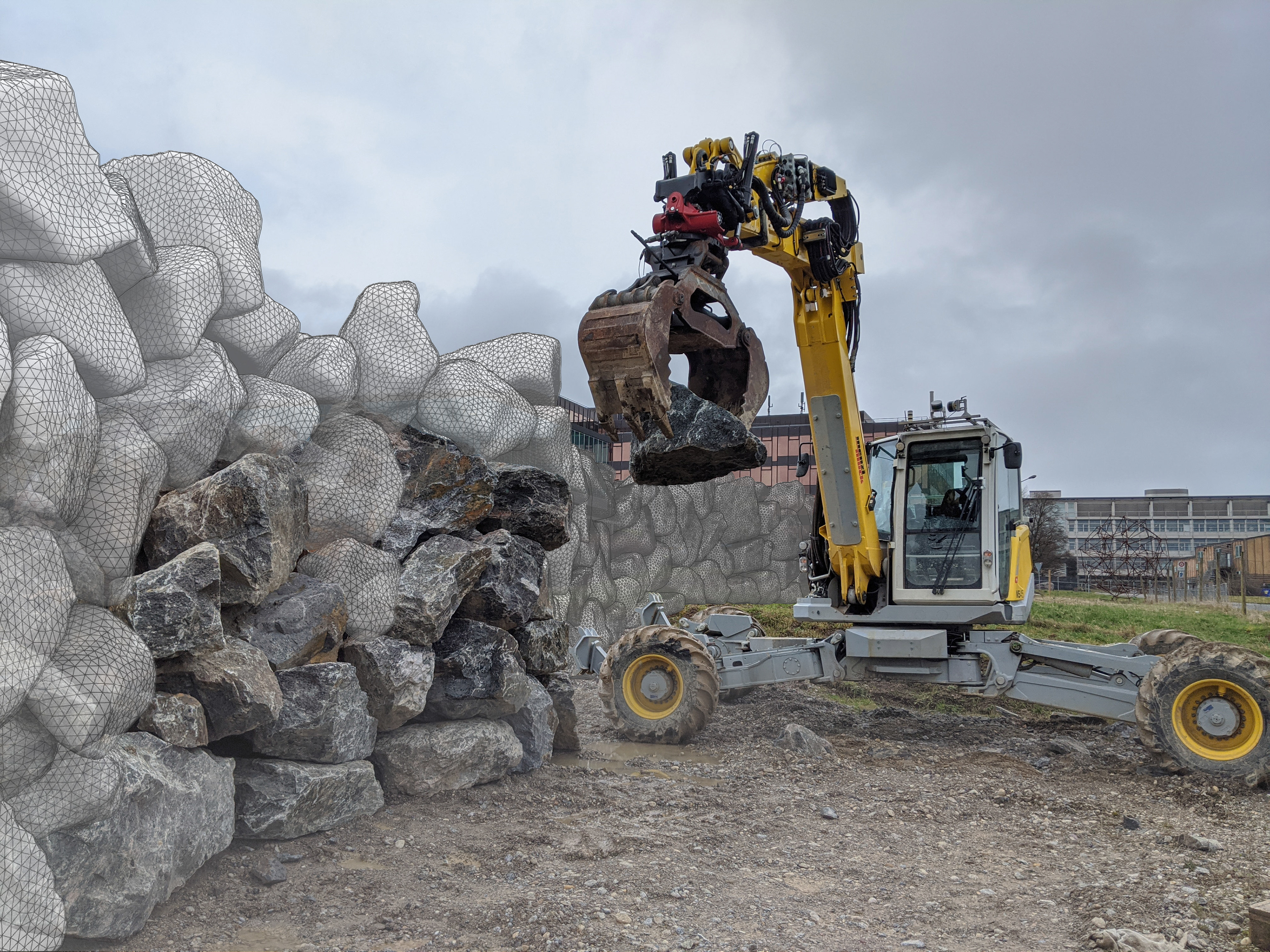 Ryan Luke Johns

, Martin Wermelinger, Ruben Mascaro, Dominic Jud, Fabio Gramazio, Matthias Kohler, Margarita Chli, Marco Hutter
Construction Robotics, 2020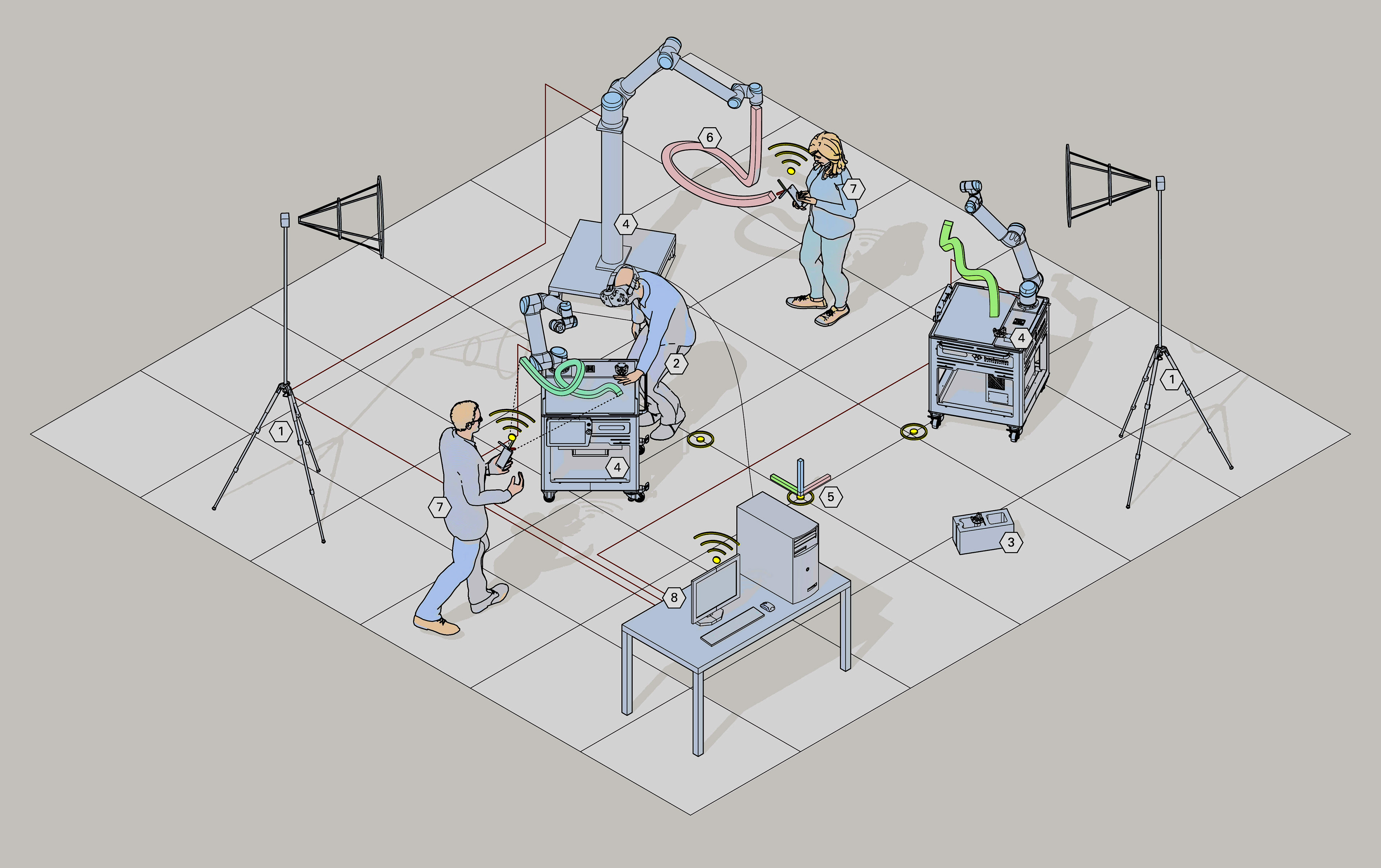 Robo-Stim: Modes of Human Robot Collaboration for Design Exploration
Ryan Luke Johns

, Jeffrey Anderson, Axel Kilian
Design Modelling Symposium, 2019
Machine Yearning: An Industrial Robotic Arm as a
Performance Instrument
Jeff Snyder,

Ryan Luke Johns

, Gene Kogan, Charlie Avis, Axel Kilian
Bandsawn Bands: Feature-Based Design and Fabrication of Nested Freeform Surfaces in Wood
Ryan Luke Johns
, Nicholas Foley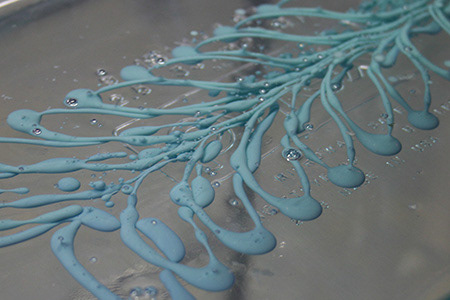 Design Approaches Through Augmented Materiality and Embodied
Computation
Ryan Luke Johns
, Axel Kilian, Nicholas Foley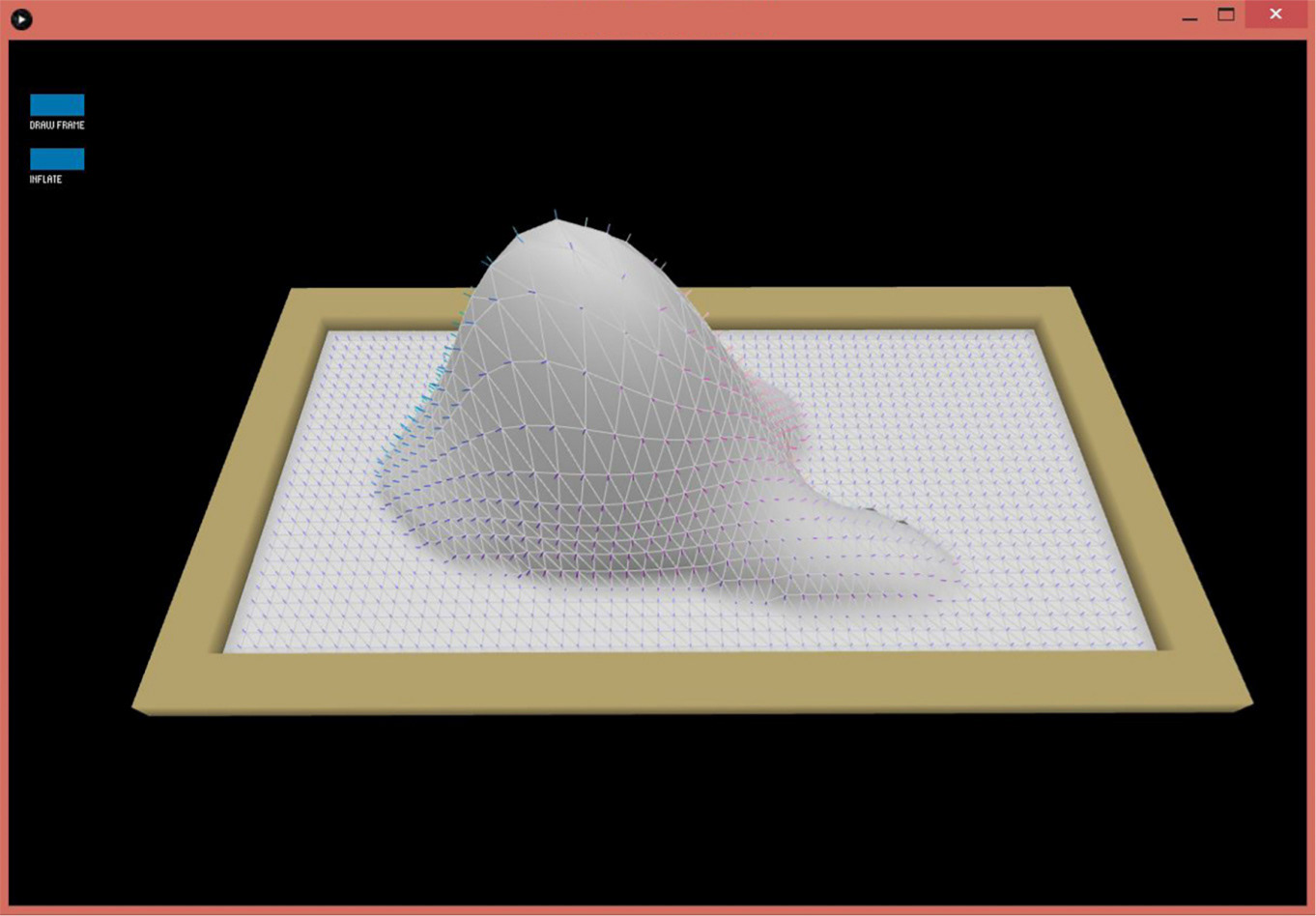 Airforming: Incremental Formwork-Free Molding of a Freeform Surface through the Application of Heat Under Variable Pressure
Kyle Schumann,

Ryan Luke Johns